This level occupies the map slot MAP20. For other maps which occupy this slot, see Category:MAP20.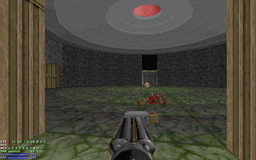 MAP20: Judgement Day, designed by Yonatan Donner, is the twentieth map of Hell Revealed.
Description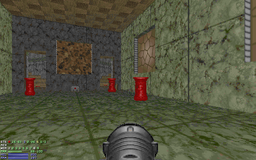 According to the Hell Revealed info pack:
In this temple lies the key to your ascent to a higher plane, the plane you will have to reach to finish your mission alive. But before you get there, don't let the nice look of this temple to deceive you - evil lies in this holy place, and your task is not easy at all.
In the end you will reach the temple of the distorted Gods, from which you will be able to get to the final stage of your mission. But can you get there alive?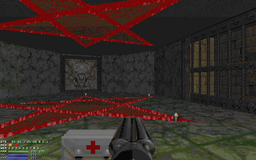 Strategy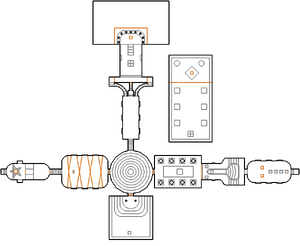 Walkthrough
Secrets
In the northern wall of the norther hallway there is an alcove with some Revenants hidden behind stained glass. This compartment can be accessed by a hidden door in the middle of the southern wall of the next room north. You find 2x Box of shells in there.
Speedrunning
See:
Statistics
Map data
Things
Ad blocker interference detected!
Wikia is a free-to-use site that makes money from advertising. We have a modified experience for viewers using ad blockers

Wikia is not accessible if you've made further modifications. Remove the custom ad blocker rule(s) and the page will load as expected.