Comments

3
REQUEST* DELETE POST ONLY WHEN COMPLETED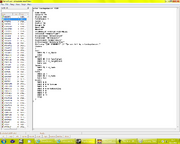 Hello 104-epsilon speaking here i was about to create my first custom made doom actor very single thing was seem to be right until this error appeard (see picture below) Plz help me and only delete this blog post when its completed i tryd to search tutorails on youtube but i cannot find anything but spanish tutorails and i dont even speak spanish anyway my actor's sprite looked like this (see picture in the middle)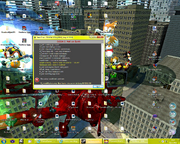 and this is how my decorate looked like (see picture above).
and don't recommend me to see zdoom wiki becuase i don't understand any thing they are saying there.
Ad blocker interference detected!
Wikia is a free-to-use site that makes money from advertising. We have a modified experience for viewers using ad blockers

Wikia is not accessible if you've made further modifications. Remove the custom ad blocker rule(s) and the page will load as expected.